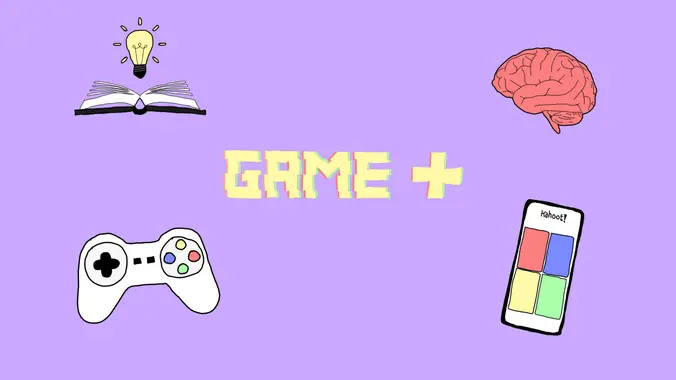 Thursday
10.
Mar 2022
17:00
Game+
This event is hosted by Webstep and Work-Work.
"Spill+ er et dataspill med hensikt utover bare underholdning."
Kahoot! er et av de beste eksemplene på hvordan spillteknologi kan utnyttes for å engasjere til mer og bedre læring. Med sine 1,3 milliarder brukere er de også et eksempel på at skillet mellom spill og "vanlig hverdag" ikke er så stort som det en gang var.
Alf Inge Wang, professor i spillteknologi ved NTNU og medgrunnlegger av Kahoot!, Playpulse, Mænage og Bitpet, kommer torsdag 10. mars til Work-Work for å dele sine mange verdifulle erfaringer rundt spill+.
Hvordan kan spill+ påvirke deg, din hverdag, og din arbeidsplass?
17:00 – Mat og drikke
17:30 – Alf Inge Wang går på scenen
18:30 – Q&A, diskusjoner
ENGLISH BELOW
________________________________________________________________________
"Game+ is a video game with a purpose beyond just entertainment".
In todays technological era, video games are starting to become a more influential part of not only how we amuse ourselves, but also how we educate ourselves and even perform useful tasks in day-to-day life.
Professor of game technology at NTNU and co-founder of Kahoot!, Playpulse, Mænage and Bitpet, Alf Inge Wang, gives us an insight in his passion for gaming and how it can be implemented in – and enhance how we execute our tasks and chores.
Meet up at Work-Work to learn about why game+ is here to stay, and how it can further affect your life in the future.
17:00 – Food and drinks are served
17:30 – Alf Inge Wang enters the stage
18:30 – Q&A, discussions afterwards.