Kickass funding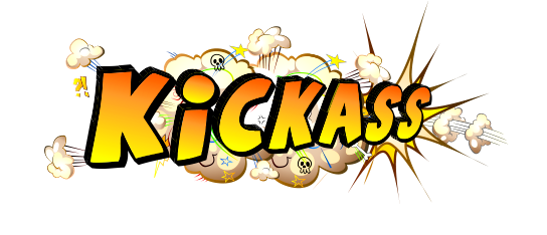 Operating profits from Work-Work is used as equity in our investment company – Kick-Ass Invest.
Profits from Work-Work are invested into creative norwegian startup companies
Kick-Ass currently has twelve portfolio investments, including five game companies, a disruptive TV platform company and a crowdsourcing platform.
Kick-Ass «beersourcing» is an evergreen investment fund
Looking to get funding for your startup company?
Get in touch with us at kickass@work-work.no or send us a message on Facebook.
Let's kick ass!