Friday
31.
Jan 2020
16:30
GLOBAL GAME JAM 2020
Welcome to the 2020 GLOBAL GAME JAM, Finally back at Work-Work!
* * SIGN-UP * *
https://globalgamejam.org/2020/jam-sites/trondheim-global-game-jam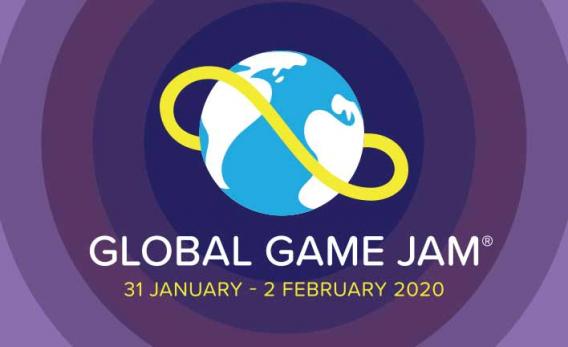 There will be games made in 48 hours, there will be friendships made, and there will be free food, Pizza and snacks sponsored by Kiwi and Spillmakerlauget Midt!
///////////////////
Schedule Friday:
12:00 – Doors open at Work-Work public space
16:30 – Global Game Jam starts – location within Work-Work opens!
17:00 – Presentation and rules
17:30 – Reveal of the HIDDEN SECRET WORD and Workshop.
18:15 – Pitching of your ideas
18:45 – Game jamming starts
Schedule Sunday:
14:30 – Realize that 75% of the game remains and hack it in.
16:30 – Start uploading games to GGJ's website
17:30 – Last deadline for delivery.
18:00 – Pizza and game Showcase
///////////////////
Important! GGJ is 18+ this year, as the location is a part of a bar!
Location: Work-Work
Tickets: FREE
///////////////////
Open hours : 12:00-02:00
(During the bars closed hours you must vacate the property. If you rent office space or are a part of a team that rents space you may stay in the office section of Work-Work.)