Thursday
13.
Feb 2020
19:00
Hack && Tell #2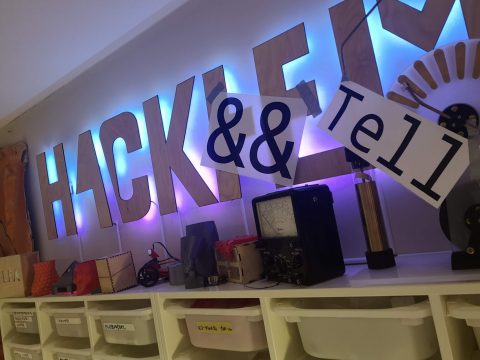 H&&T is a show and tell style meetup for makers/hackers!
The event is structured so that up to 8 people give a 5 minute long presentation on something they built, and then respond to Q&A for up to 5 minutes.
See the facebook event for more details on how to apply to present.