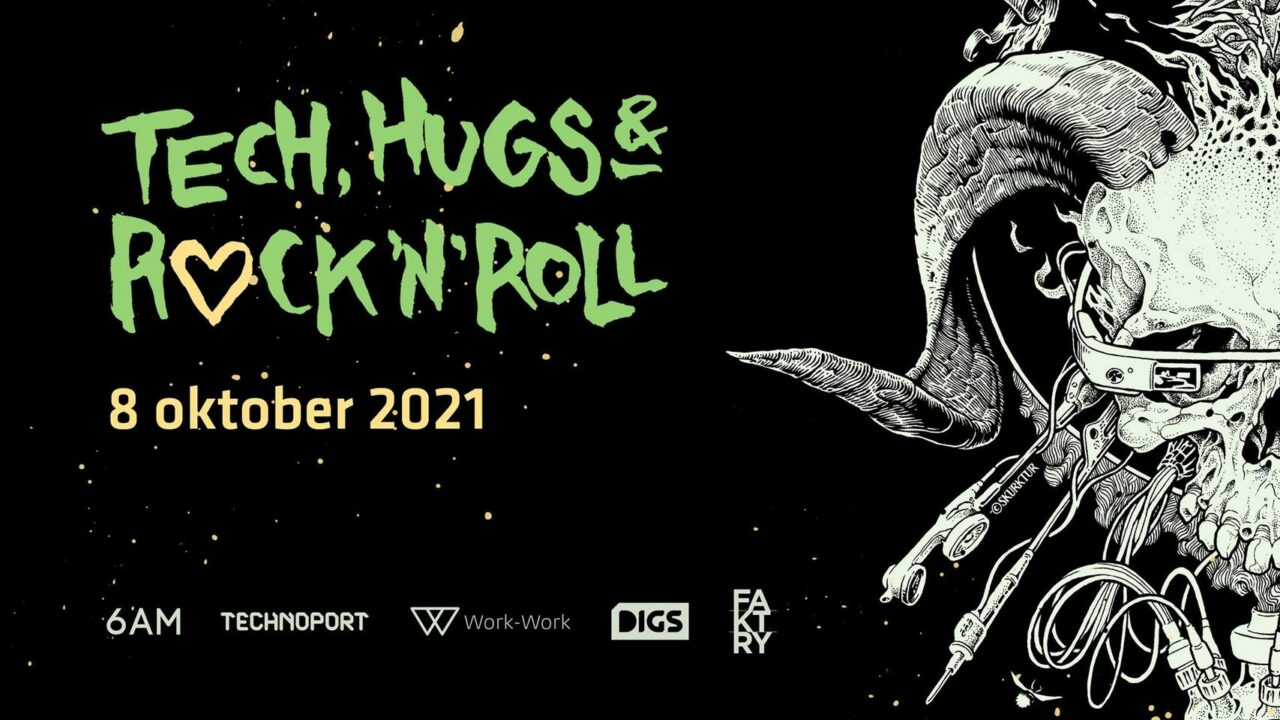 Friday
08.
Oct 2021
18:30
Tech Hugs & Rock'N'Roll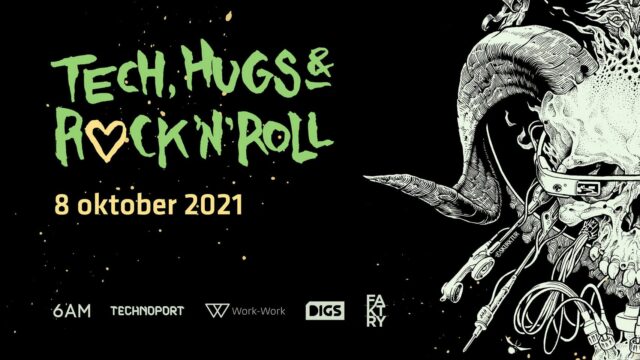 It's time to welcome the awesome tech- and startup folks in Trondheim to an evening of fun, drinks, music and other ablegöys.
Place: Work-Work
Time: 18.30
Program
– Stage: Whats up in startup-Trondheim?
– Award: Community Builder of the Year?
– Music: Jonas Skybakmoen (Live)
– Games Exhibition
– Pinball Tournament with prizes
– Food & Drinks
+ Much much more!
…Because what Trondheim needs right now is more tech, hugs and rock'n'roll!